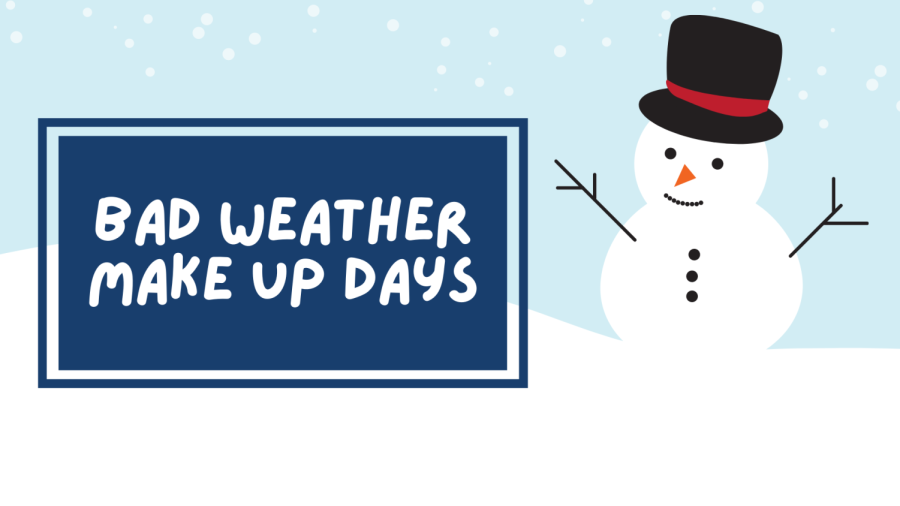 Denton ISD announced on its website that the district would not be utilizing it's bad weather make up days on April 15 and 18 on Friday.
The originally-planned bad weather make up days could be utilized in the future if schools need to close during the Spring semester for bad weather.
Denton ISD is able to avoid requiring students and teachers to attend on the bad weather make up days in April by building in extra instructional minutes throughout the day.
During the 2015-16 school year, the 84th Texas Legislature passed House Bill 2610 which "amended Section 25.081, Texas Education Code, by striking language requiring 180 days of instruction and replacing this language with a requirement that districts provide at least 75,600 minutes of instruction, including intermissions and recess. The bill also allows school districts to add minutes as necessary to compensate for minutes of instruction lost due to school closures caused by disaster, flood, extreme weather conditions, fuel curtailment, or another calamity" according to a document released by the Texas Education Agency.
The district would like to remind students and parents that a half-day for students was added in April to allow teachers a half-day to meet with their PLC groups and plan for student learning. The updated school calendar can be found here.