Your donation will support the Braswell Student Media program. Your contribution will allow us to purchase equipment and cover our annual website hosting costs.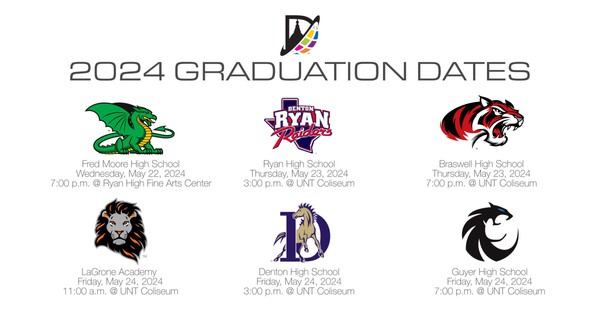 As you visit family and friends during the Thanksgiving break, Denton ISD would like for you to take a moment to share the 2024 graduation dates...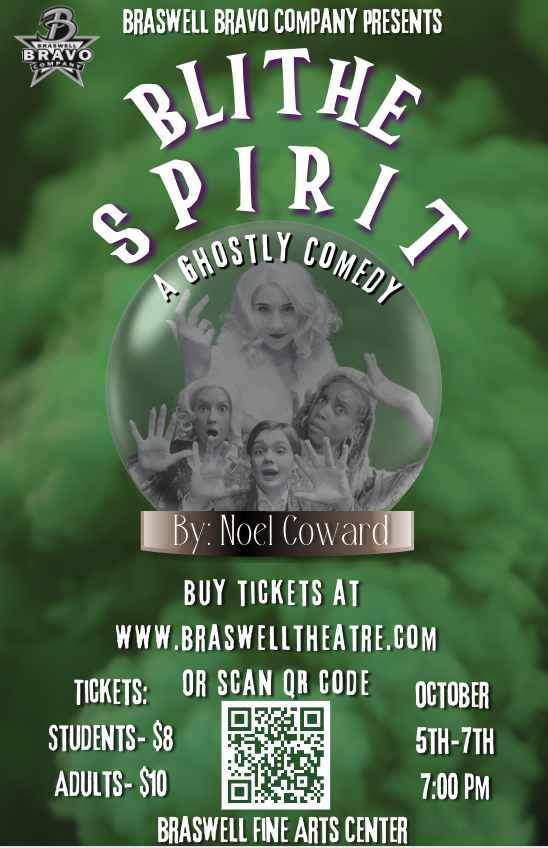 Kylie West
, The Bengal Beat Staff Writer •
October 3, 2023
In this timeless comedy, audiences will be transported to a world where the living collide with the dearly departed, and hilarity ensues. The story follows Charles Condomine, a skeptical writer who seeks inspiration for his next book by inviting the eccentric medium, Madame Arcati, into his home for a séance. Little does he know that this spirited gathering will lead to the unexpected return of his deceased first wife, Elvira. Chaos, laughter, and a touch of the supernatural are guaranteed in this unforgettable production.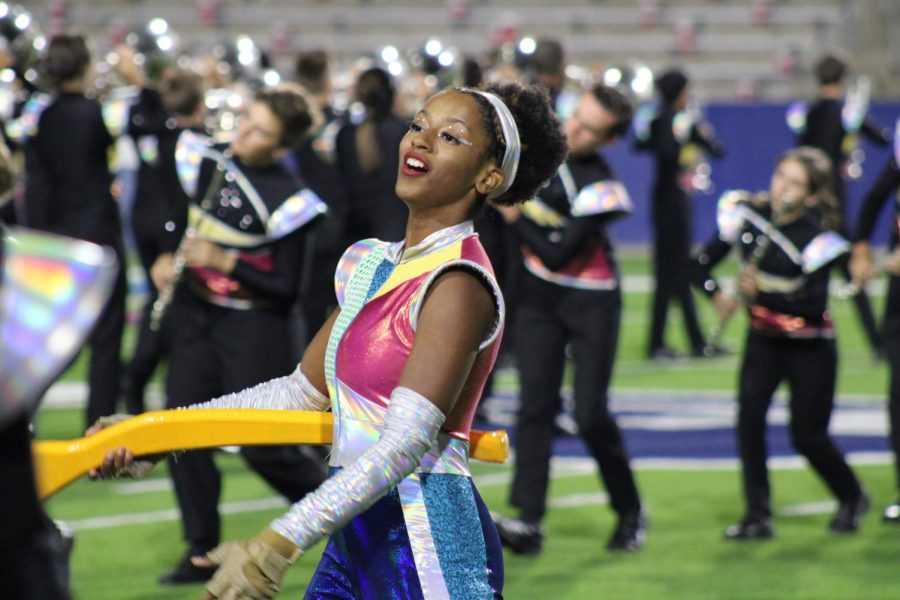 Myrical Roberts, Co-Editor-in-Chief •
April 19, 2023
Despite being an iconic part of the high school football season's halftime performances, color guard is a style of dance that is often overlooked...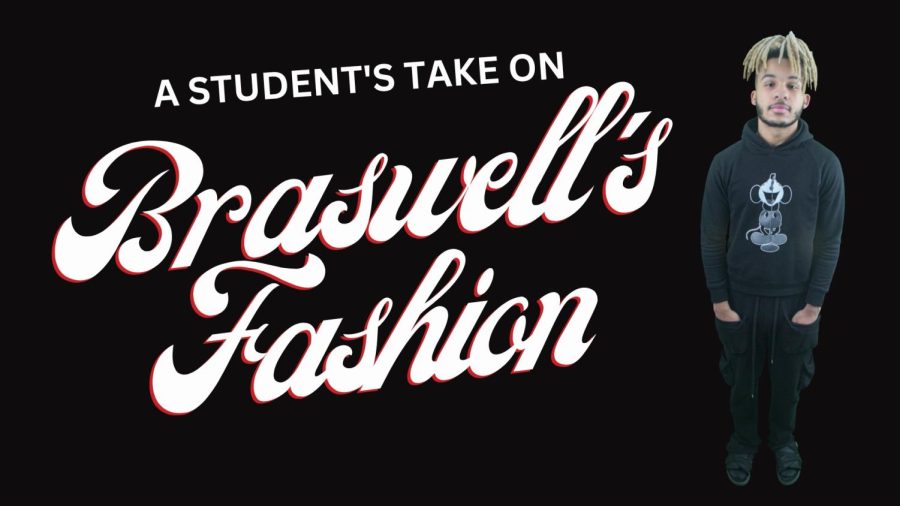 Kennedi Inman, Staff Writer •
April 17, 2023
With nearly 62 percent of its student population coming from minority backgrounds, Braswell High School has become synonymous with diversity....